It's hard to be mindful when the mind is full.
If you've ever been curious about how to tap into the present moment and live a more mindful life, this masterclass is for you.
Mindfulness can radically change the way you experience life, moving beyond the world inside your head, beyond anxiety and fear and instead into an ever present state of gratitude and joy never more than a moment away.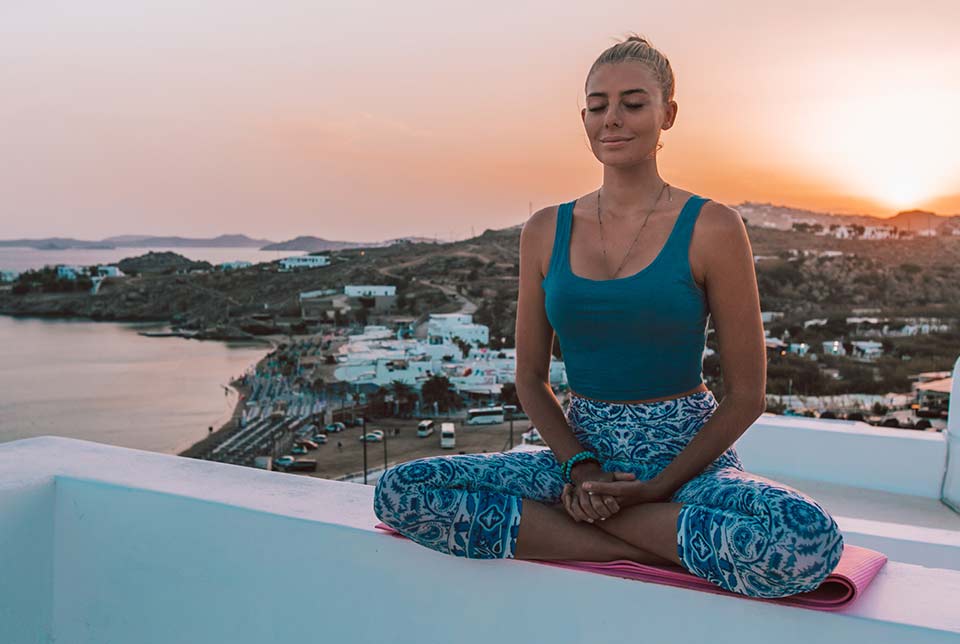 YOUR GUIDE TO THE PRESENT MOMENT
Rochelle Fox is a certified Meditation and Yoga Teacher.
Having overcome ptsd, anxiety, panic attacks and depression through meditation, Rochelle has nearly 10 years experience to draw from.
This video guide exists is to make mindfulness practical, accessible and effective, we hope you enjoy it.
If you're interested in going deeper into these practises, please consider checking out the 
Mindspo Meditation Method
.


"If you want to conquer the anxiety of life, live in the moment, live in the breath."
- Amit Ray
Back to mindspo.com
© 2019 Mindspo